Work With Us
Unleash your brand's full potential.
LOOKING FOR HELP?
We get it. It's challenging to optimize your marketing strategy with limited or no in-house resources to assist you with long-term growth. Heck, you might even enjoy the thought of a creative team coming to you with the solutions, results and an executive summary for your monthly C-level meetings. How's that sound?
Are you the right fit?
No in-house resources
Too many vendors
Spread too thin
Want to expand marketing
Juggling sales and marketing
No creative support
Want a team to bounce ideas off of
Need someone to chase you down
"I have always appreciated the level of customer service and communication from PH3. Their ability to balance multiple projects and deadlines with quick, responsive feedback has been most valuable to our team."

Partnering Together
Every business is unique and requires a custom-tailored approach to marketing. When you partner with us, we assess your goals and establish a strategy that takes a holistic approach to all your marketing channels. We kick it off with the areas that need the most attention but also provide the quickest wins, while we plan for the larger ones that need to be tackled over a longer period of time. Each objective builds upon the next to create an unstoppable force for growth.
Reap the Rewards
PH3 typically achieves 2-3x the results of our clients' previous agency partnerships or in-house efforts. How? By weaving together your story across digital, social, and traditional marketing channels.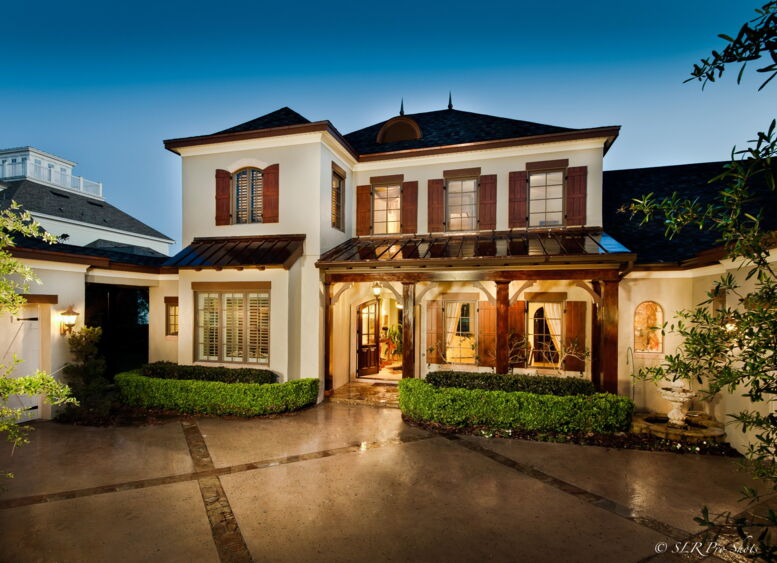 of all incoming leads
for 3 consecutive years
Local // B2C // Marketing Strategy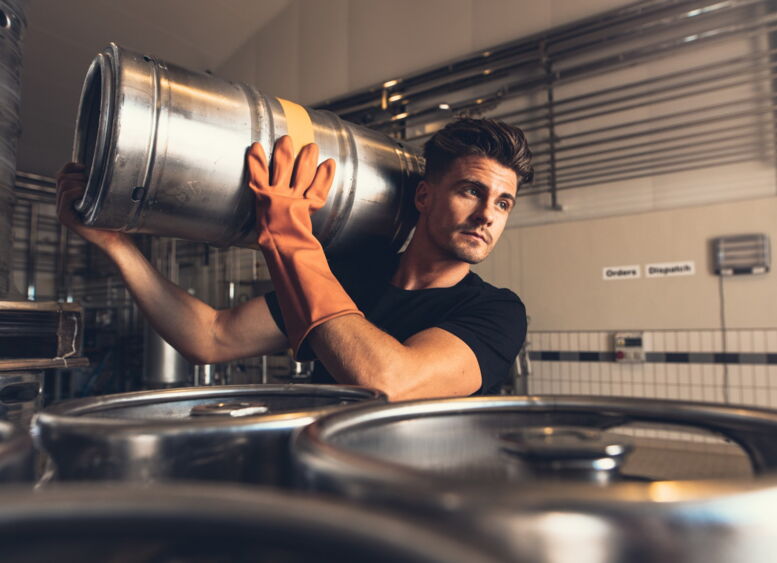 worth of new leads
each month over 1 year
Global // B2B // Digital Advertising
ROI within one year
National // B2C // Digital Advertising