Where creative courage
meets liquid gold.
We brew results for growth-driven brands.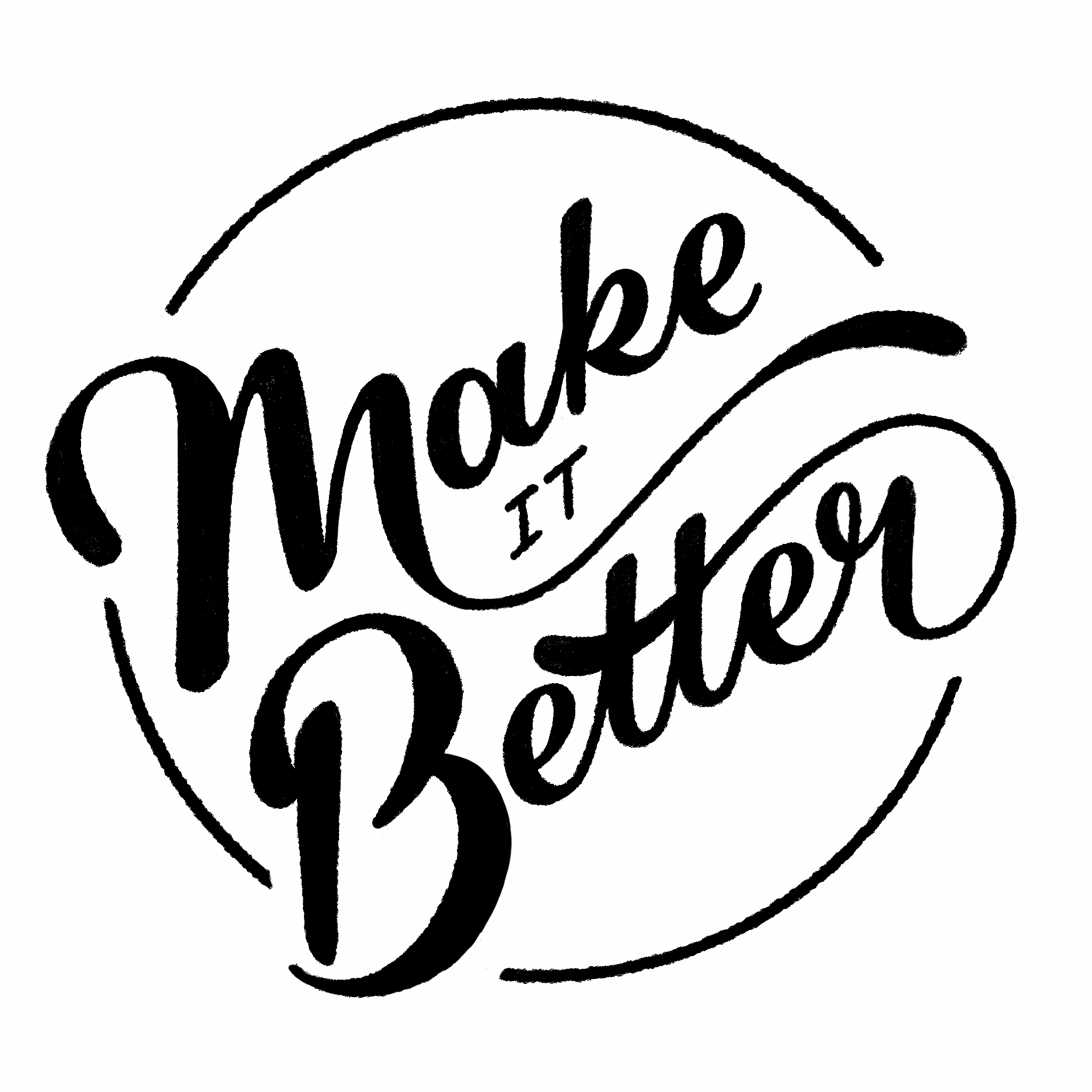 Rise to the Challenge
"Make It Better" applies to everything we do, from tackling your biggest marketing headaches to improving the finer details of your strategy. We're on a boundless mission to improve what we do and how we do it. We're always growing individually, and that growth multiplies exponentially as a team. When it comes down to it, we make it better so your business can benefit from the difference.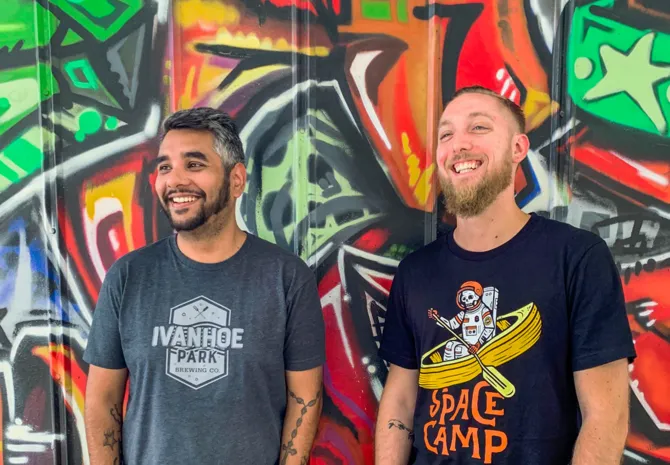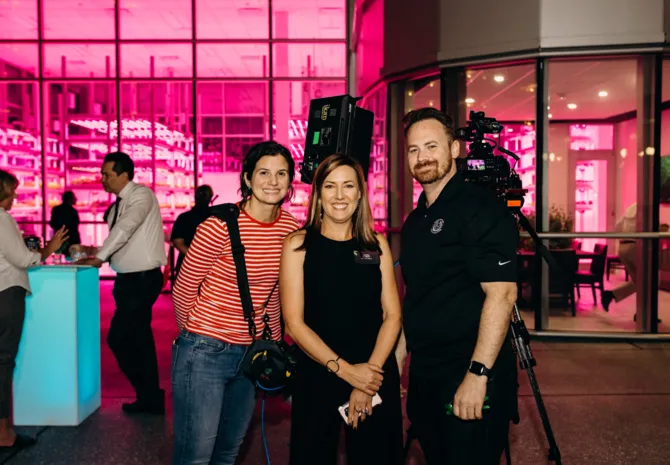 the results of our
clients' previous agency
years is our average
client relationship
uniquely brewed
batches of craft beer
Taste Testers & Taste Makers
We're a tight-knit team of designers, marketers, copywriters, social-growth gurus, recovering perfectionists, youth soccer coaches, brewers, dance instructors, poets, and parents. All of whom share one common goal—to make it better.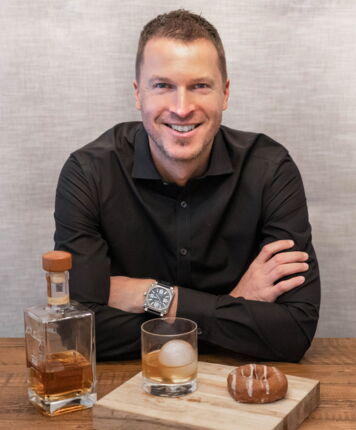 Rick Romot
Founder & Creative Director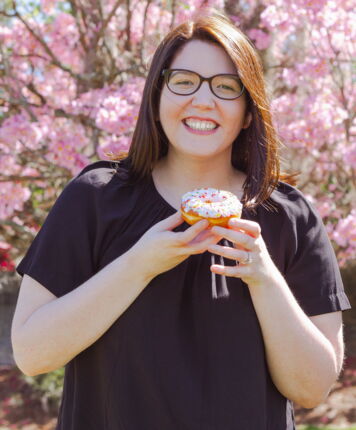 Morgan Johnson
Project Lead
Laura Romot
Senior Copywriter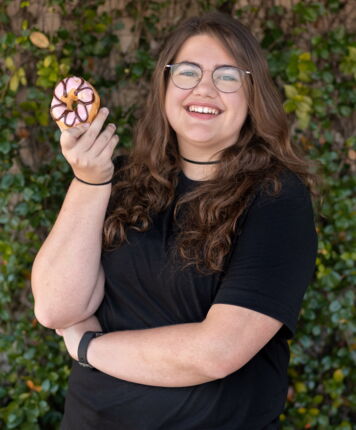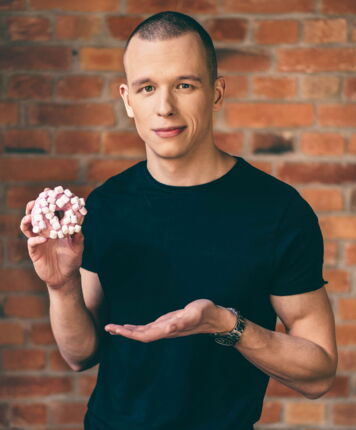 Kamil Kuzminski
Web Developer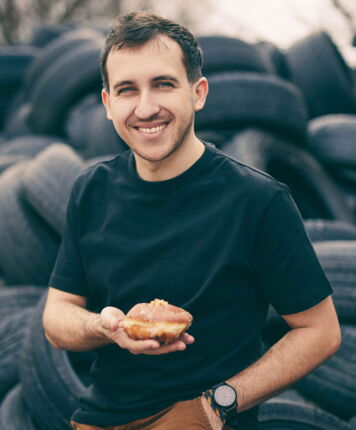 Miłosz Bauman
Front-End Developer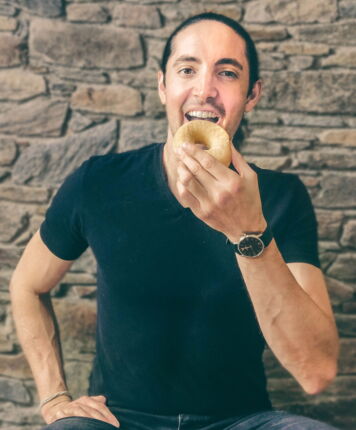 Nick Partridge
Digital Marketing Strategist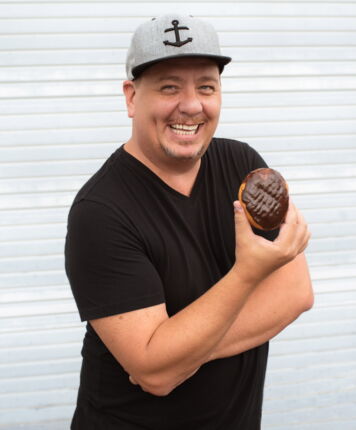 Aaron Arnold
Videographer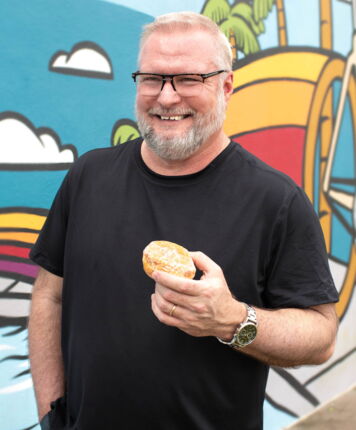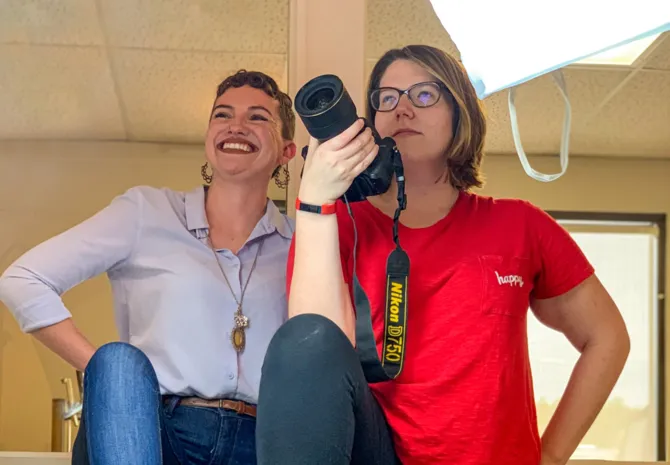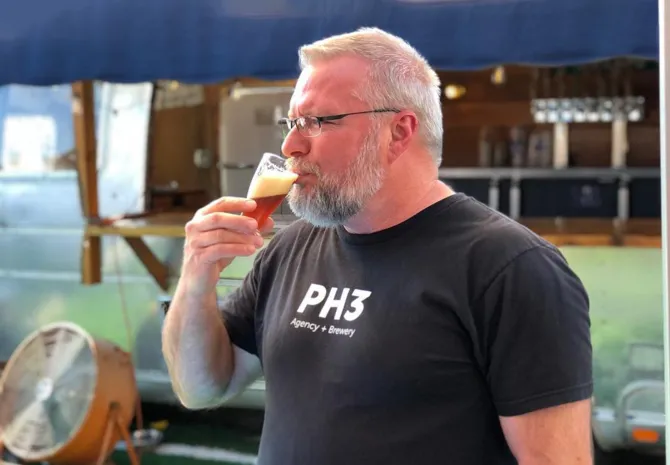 Greater than the Sum
Can a small agency in Orlando make a difference around the world? We do our best. PH3 works to empower future generations for more hopeful and fulfilling tomorrows. Below are a few organizations we support in our city and beyond.