The best beer is paired with
successful marketing.
Crafting beer is a symbol of our hard work.





Florida Pale Ale
American Pale Ale
ABV 4.4%
A refreshing hint of citrus with delicately
balanced hops transports your tastebuds
to a gloriously warm and sunny coastline.
Dubbel Trouble
Belgian Dubbel
ABV 6.7%
Hold the monastery and pair this with
another to uncover the sweetness
held within. Aaaaamen.
Toasted Porter
English Porter
ABV 4.5%
A luxurious blend of dark chocolate
and coffee flavors fill the palate
followed by a crisp and toasted finish.
Cardinal Nut
American Brown Ale
ABV 5%
Sour cherries infuse together with
cardamom spice to send your palate
soaring into the air in this nutty twist.
The Weizman
Hefeweizen
ABV 4.8%
A pronounced yet soft-spoken classic
need not be introduced, whilst among
the noblest of pursuits. Here, here.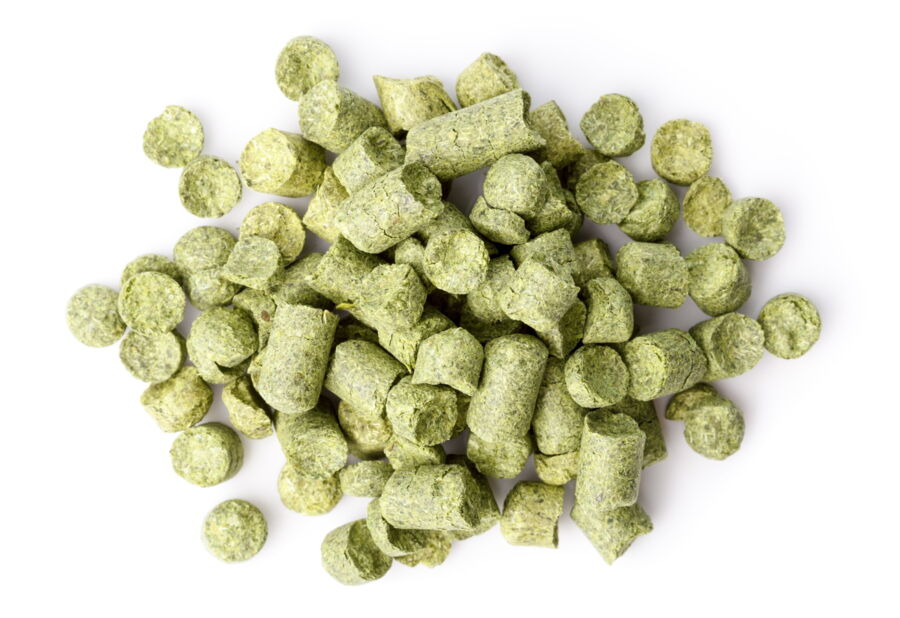 Humble Beginnings
Our founder, Rick, started brewing beer in 2009 with a second-hand brew kit. He'd brew beer at night after putting the kids to bed, and four years later he brought the brewing equipment into the agency—officially adding the Brewery to the Agency. One day we plan on sharing our beer with the public in our very own brewpub, but until then the beer we make is exclusively for PH3, our clients, family, and friends.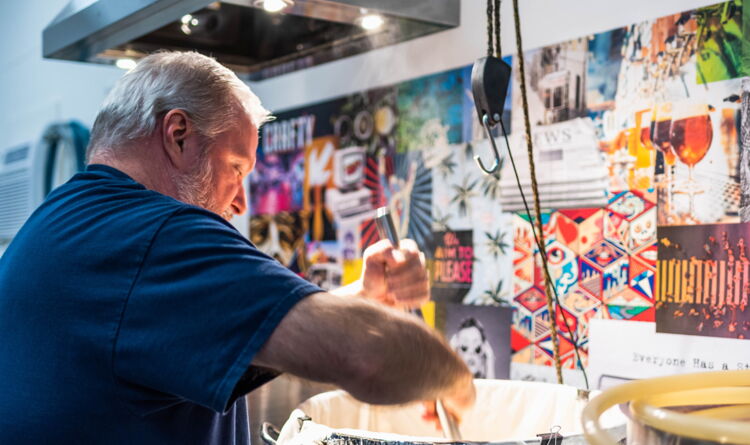 unique beers and counting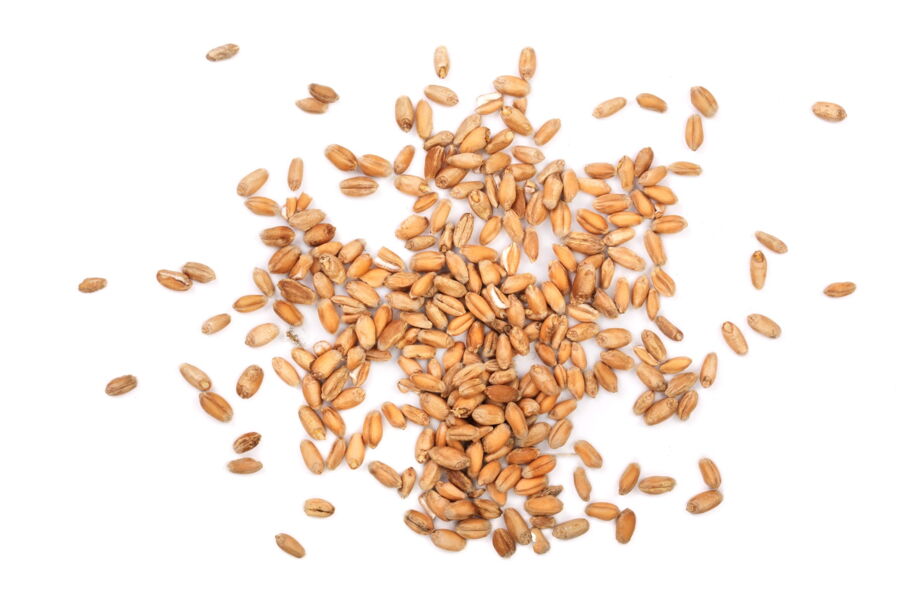 The Love of the Craft
Craft beer is a staple of our company culture. We celebrate the process of hard work--we rejoice in rolling up our sleeves and having fun brewing better beer. Brewing is a creative outlet away from the computer screen that helps inspire new ideas for our digital and social marketing. Our beer brings people together and gets the conversation started.